The rooms at the Relais Le Serre Suites & Apartments in Moncalieri – Turin are housed in a brilliantly renovated nineteenth century farmhouse overlooking Monviso and the verdant Po river valley plains.
The lawns and entire resort are fully gated, ensuring maximum security to those traveling with families and children, affording rare moments of relax while sipping a glass of wine from the selection provided in the apartments.
The staff at the Le Serre Suites & Apartments recommends guests the best tours, itineraries and restaurants in the area, organizes exclusive wine tasting trips to internationally acclaimed wineries or, more simply, welcomes them for a dip in the adjacent private pool for a refreshing swim.
Relais guests can enjoy the pleasure of being served breakfast in their own suite or apartment. Le Serre Suites & Apartments offer transfer services and convenient parking on the grounds.
Turin for business
Designed for business trips with discounted rates. Strategically located – 1 minute from the expressway and Vadò industrial center, 10 minutes from the Lingotto Expo center and downtown Turin – if offers the guaranteed relax, after a hard day a work, of an elegant and efficient getaway.
From Wi-Fi to TV with Mediaset Premium, convenient parking and "car-heating" service, transfer services and quiet hill, all guarantee that your business trip to Turin will also be a great change to relax.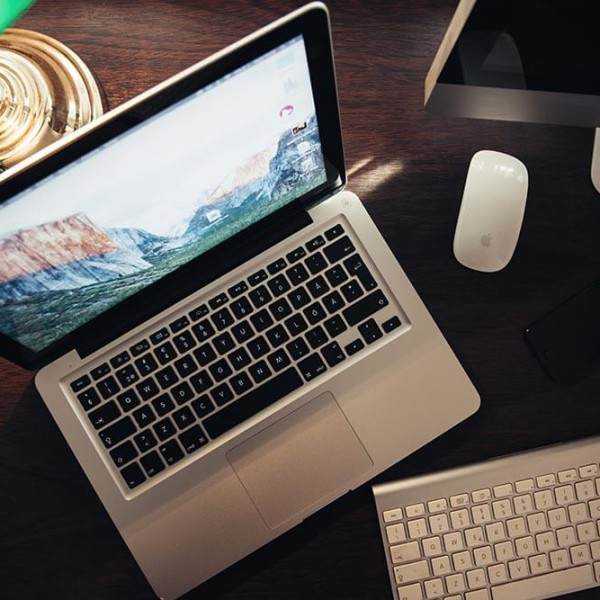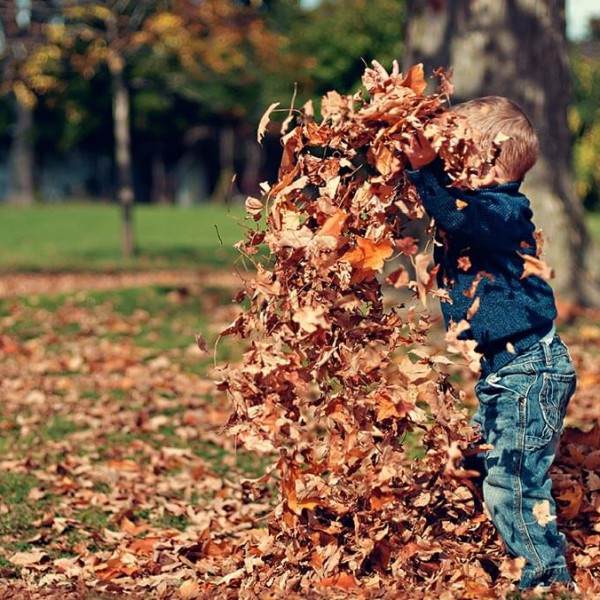 With the family
Greenery, services, independence and tranquility are the ideal settings for relaxing family vacations on the hill of Moncalieri, just 10 minutes from Turin. These elegant and enchanting vacation apartments are thoughtfully furnished. The gated park location, organic farm fields and pool let your children safely explore this stunning land.
Le Serre
The name Le Serre comes from the historic greenhouses still used by today's farmers, the same who dedicate their lives to organic farming and contribute to maintain the landscape that surrounds the relais.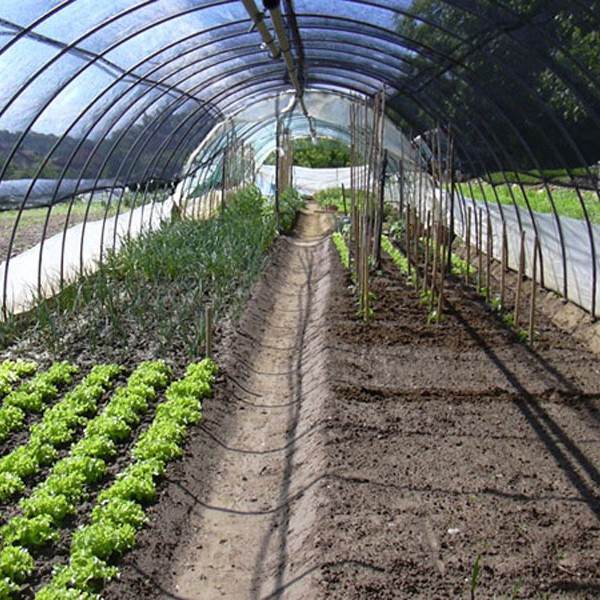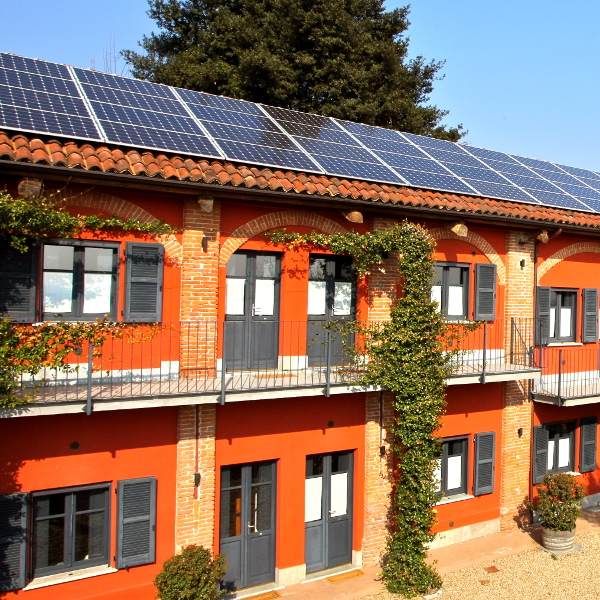 Superior comfort, low impact
In full harmony with the splendid natural settings, the Relais Le Serre adopts a respectful eco-sustainable philosophy. Consuming energy exclusively from renewable sources, using a 15KWp photovoltaic panel solar energy system, flow reducers for running water and led light bulbs, Le Serre actively contributes to protecting the local environment.
Services included
Independent air conditioning
Utilities (electricity/water/gas)
Cleaning service (daily/weekly)
Guard
Parking
Pets welcome
Services available at a fee
Breakfast (7:30-10:30)
Additional fresh linens (for guests)
Laundry
Breakfast served in the apartment
Kitchen cleaning
Wine cellar and drink selection
Shopping
Airport/train station transfer
Limousine
Common areas
Front desk
Terrace
Garden
Pool (off property)
Honesty Bar (off property)